Creaty Drum with the Speed Controller inside breaks a sharp fall the shade.
Creaty Cord with a heart cum stopper offers an easy stop without swaying.
Twin shade systems are available both for Drum type and Cord type shades.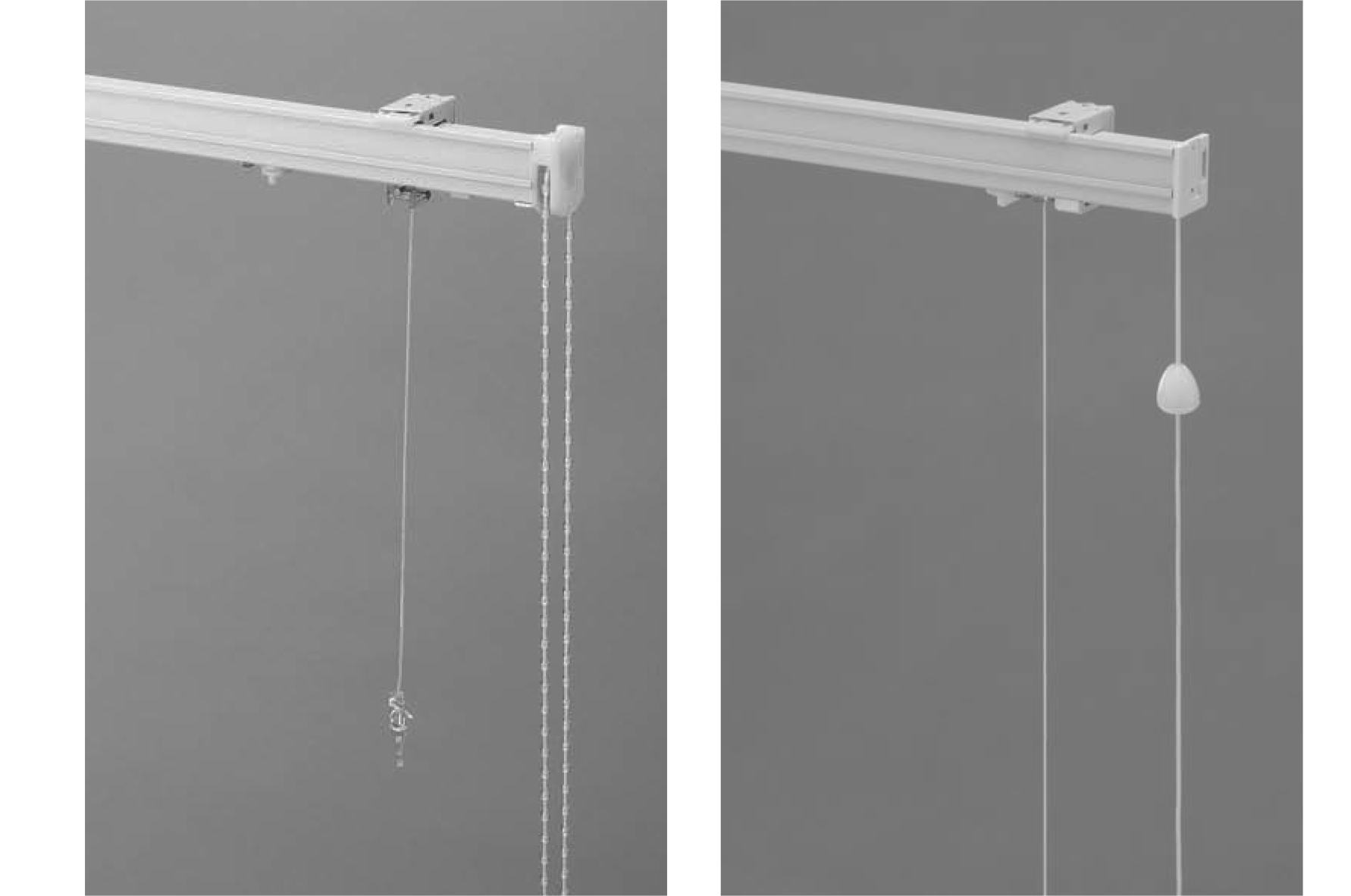 Creaty Drum
TOSO's Unique Single-Point Recoiling Drum Enables a stable lift-cord reeling: taking up the lift cord at a single point without lateral swaying when lifting the screen. Allows the screen to be neatly folded.
Simple Continuous Operation
With a continuous clutch, Creaty Drum offers a one-handed operation
Stylish
Transparent ball chains match most fabrics and don't stand out.
Easy Maintenance
The RS Tape Ring N realizes easy maintenance. No need to put the cord through each ring one by one. Just slide the cord into this S-shaped ring from the side.
Quiet Operation
Pulley improvements greatly reduce noise when raising or lowering shades